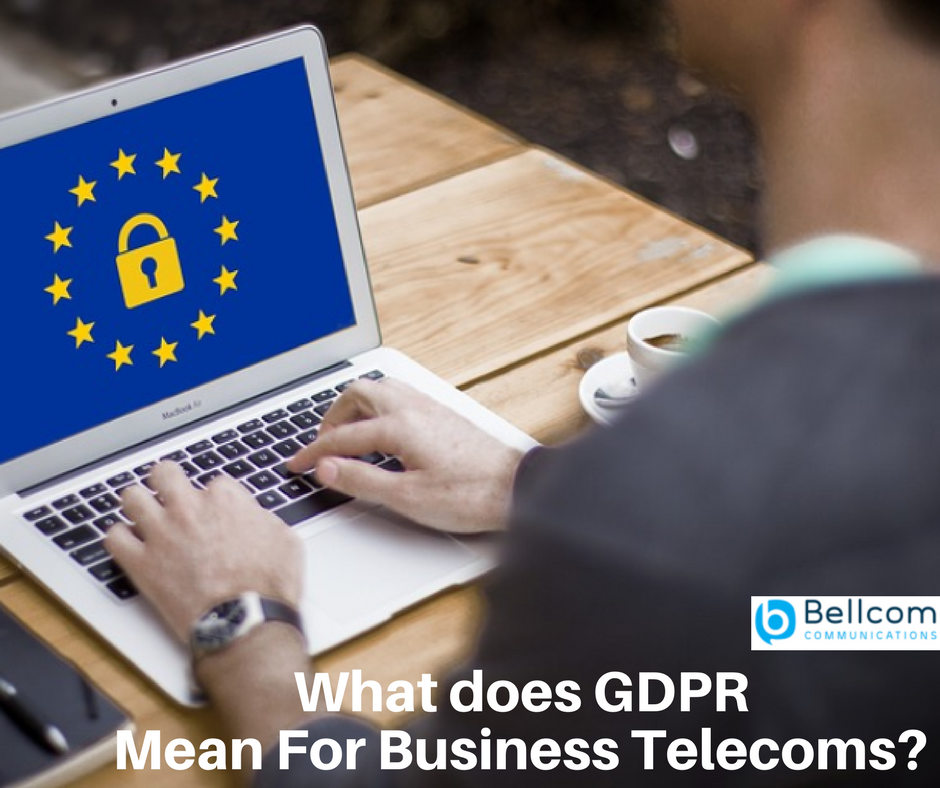 As a provider of hosted unified communications services, we recognise and are committed to maintaining the highest standards of information security.
The scope of information security is broad, and we believe we have taken a thorough approach with our commitment to ensuring the confidentiality, integrity and availability of customer, supplier and employee data.
We operate in a highly regulated industry and as such are constantly checking ad double checking our systems and procedures, reflecting our commitment to information security and continual improvement.
We have a robust disaster recovery and failover process that is periodically tested and invest in vulnerability scans and penetration tests to identify and respond effectively to potential risks.
What is GDPR?
I'm sure all businesses are by now aware of General Data Protection Regulation (GDPR), but for those that aren't here's a quick rundown.
GDPR is a new framework that will replace the Data Protection Act 1998 and is relevant to all businesses who process, store and use data of EU citizens in their operations. So what's the main change? Individuals have new rights to access the information companies hold on them, companies have an obligation for better data management and face a new regime of fines for data breaches.
Bellcom and GDPR
Bellcom have long recognised the investment in information security, for the lifecycle of our services, access control through to secure storage and a robust framework to recognise and respond to risks using industry recognised best practice methodology. We have had a framework in place since 2015 and plan to review this in full over the coming months.
We see continual improvement as an ongoing project, cybersecurity is an ever-changing landscape and so too should be our approach to maintaining security, we must identify and adapt to the environment to maintain our high standards of data protection.
Incorporating compliance for the impending EU General Data Protection Regulation(GDPR) has been a project involving all areas of the organisation. Firstly, understanding the requirements and changes to the existing Data Protection laws to training our in-house team, identifying and later implementing the actions required alongside existing frameworks and systems.
With guidance still being produced at this late hour, there have been phone calls to the ICO (Information Commissioner's Office), the Supervisory Authority for England, in control of assessing compliance, investigating complaints and dishing out those hefty fines we've been reading about. Our enquiries result in reassurance we are doing the right thing, taking the correct approach and on the right lines, as, with no defined instructions, it is about applying General Data Protection Regulation (GDPR) to your organisation in a tailored, bespoke approach.
Contact Bellcom's experts today with enquiries about our GDPR safeguards for business telecoms.