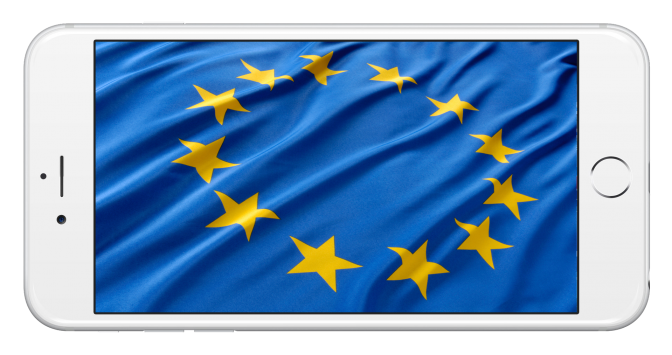 Changes to O2 Travel – April 12th 2016
From today onward, O2 Travel customers will pay just £1.66 to make calls, send texts and use data whilst in selected O2 Travel destinations in Europe.
Whats the maximum usage per day?
120 outbound minutes.
120 outbound texts.
50 MB data at full speed, but unlimited with slower speeds.
Must purchase another £1.66 to receive full speed after first 50MB.
What triggers the charge?
When a call is made to other O2 Travel destinations including the UK.
When texts are sent or data is used.
Any unused data, calls and texts won't be carried over to the following day.
O2 Travel won't be triggered by receiving calls or text messages.
How does the maximum/fair usage system work?
A customer will be sent a text message notifying them if they have exceeded the fair usage policy (120 outbound minutes, 120 outbound texts).
If a customer fails to adhere to the fair usage policy on more than one occasion in a 12 month rolling period, O2 will automatically transfer them to standard EU roaming rates.
Who will get the new version of O2 Travel?
Existing customers opted into O2 Travel and business customers that opt in.
O2 Travel will also be available to Mobex, B4B PAYU and Data Only tariffs.
*Daily charge applies from midnight to midnight UK time*
Providing you are opted into O2 Travel you will be able to benefit from the improvements and this will automatically be applied. O2 will be sending a text to all users who are opted into O2 Travel so if you do not receive this text before your next trip to Europe please do contact team@bellcom.org to ensure you are added.