New device can provide speeds of 150Mbps to eleven Wi-Fi enabled devices simultaneously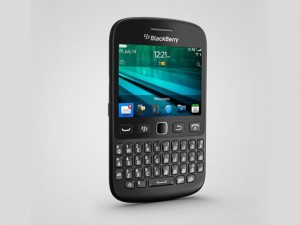 Huawei has unveiled what it claims to be the world's smallest 4G hotspot device – the E5372.
The device, which measures 99mm x 62.2mm x 14.4mm, can simultaneously provide a data connection to up to 11 Wi-Fi enabled devices.
Huawei said the hotspot has a battery life of around six hours, supports Wi-Fi 2×2, operates at a 5GHz frequency and can provide speeds of up to 150Mbps.